MAXIMIZE YOUR MARKETING ROI
Expert-designed marketing automation has been repeatedly proven to deliver the maximum return on your marketing dollar.
RIGHT FOR YOUR BUSINESS
Whether you're a one-man shop or a global corporation, professional marketing automation works for you.
Agency Services
Digital marketing agencies around the world already outsource their marketing automation work to us.
Now you can, too.
ABOUT EVANS MARKETING AUTOMATION
Evans Marketing Automation is powered by more than two decades of communication and automation experience. Our marketing automation has been deployed for a broad portfolio of clients, ranging from local small businesses to Fortune 500 corporations. 

For your small business, our staff of professional, experienced content writers, developers and automation experts understand how optimizing every touchpoint for engagement leads to a better experience for your customers and, ultimately, more revenue for your business.

For your large business or corporation, professional-grade automation reduces time-to-market and frees up your staff for other revenue-generating tasks. We can work directly with your in-house teams to deploy optimized automated multi-channel communications that easily connect to and integrate with your existing systems. 

If you're an agency, our services allow you to complete your value-add offerings with world-class automation and email expertise. Our more than 20 years of in-house and agency experience give us the knowledge, skills and unique perspectives that your clients demand. 
If you're ready for world-class marketing automation,
use this form to get in touch and learn how we can help.
Marketing Automation is the lifeblood of a successful marketing campaign.

Every time you generate a lead, marketing automation (MA) goes to work.  It puts your entire sales process on autopilot, helping you close more sales and make more money.

MA moves the lead data into your CRM so you can follow up with the lead later. MA reaches out to the lead to make sure they feel welcome. MA also keeps in touch with the lead to continually sell your product or service, keeping the lead warm, raising interest and, ultimately, closing the sale. Many of our clients put their sales on autopilot, closing deals without ever even talking to the customer.

When you think of MA, don't just think of email. Our comprehensive journeys include all available channels, including email, SMS text, social messaging, telephony, CRM integration, Whatsapp and much more.
A high-level view of our end-to-end approach:
01.
COLLABORATE
Expert analysts elicit requirements to develop the most perfect fit for your needs. Before anything gets built, you'll get an end-to-end journey proposal with details of every touchpoint.
02.
Build & Deploy
Once the proposed journey is approved, we'll build the communications and automations. We can build in your existing automation platform, or in our own to save time and money. You always get final review.
03.
Monitor & Optimize
The process doesn't stop when your automations go live. We'll constantly monitor performance and make any tweaks necessary to improve engagement.
Our integrated multi-channel approach includes automation expertise in email, SMS, CRM, chatbots, Facebook Messenger, Whatsapp and many more. 
Imagine if your Facebook Lead Ad leads automatically received an email in response to their interest.  Just as they open the email to read it, an SMS text reinforcing the offer appears. When they contact you, their entire profile is already populated in your CRM -- no matter what CRM you use -- so you can greet them personally and deliver a tailored sales pitch.  After you speak with the lead, they automatically receive an email, SMS or both... further nurturing them and closing the sale. 

It sounds like the business flow of the future, but it's what we do every single day.
Are you a Real Estate Professional? See this page for a special offer on automation designed specifically for you. 
If you're ready for world-class marketing automation,
use this form to get in touch and learn how we can help.
About our Agency Services
Evans Marketing Automation is your go-to resource for adding email and marketing automation to your agency's offerings. Our fully white-labeled approach lets you seamlessly offer automation solutions to your clients.

We can work through you, or directly with your clients.  With expertise in all major automation platforms and CRM systems, we can efficiently set up data integrations and triggered communication touchpoints no matter what technology stack your clients have built.  If your client doesn't already have an automation platform, we can even build a custom marketing automation solution on our very own platform at a price you can easily mark up for resale.

The best part is that our knowledgable, dependable and trustworthy approach will add priceless value that will keep your clients coming back, all at rates designed to improve your own bottom line.
Our Agency Pricing tiers are designed to add value and revenue:
One-Off Projects
Just need a one-time job or automation experts on an as-needed basis?
No monthly retainer

Starts at $75/hour



Email, Phone and Skype support
Fully white label for your agency
Light Loads
Perfect if you have a few ongoing projects or are ramping up your agency.
$750/month retainer

10 hours/month included

$50/hour (after the first 10)

Email, Phone and Skype support

Fully white label for your agency



FTE Equivalent
A great fit for successful agencies with heavy automation and email needs.
$1500/month retainer

25 hours/month included

$50/hour (after the first 25)




Priority Email, Phone, Skype support

Client site visits available
Fully white label for your agency
WE HAVE DONE SOME AMAZING JOBS
See us in action with these examples: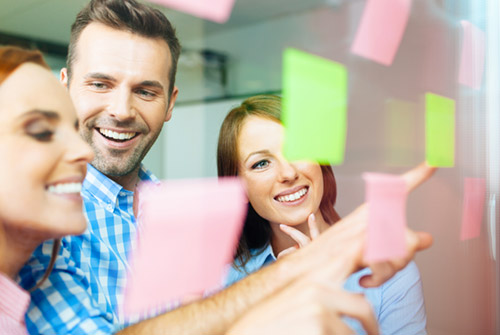 Fully Automated Membership Site
Automated Registration, Email & Membership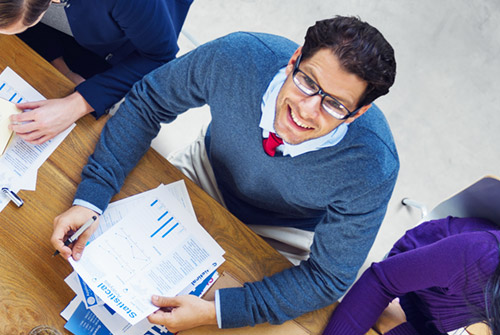 Example
Real Estate Lead Gen Page
Integrated Lead Gen, Email, CRM and SMS Nurture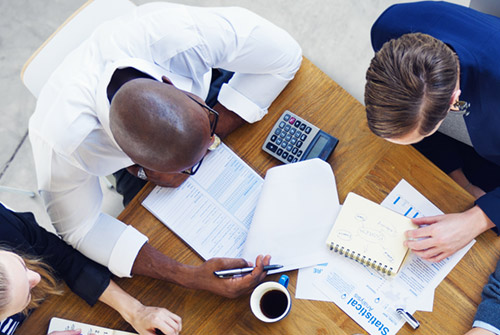 Example
Conversion-Focused Email
Triggered email with conversion-optimized links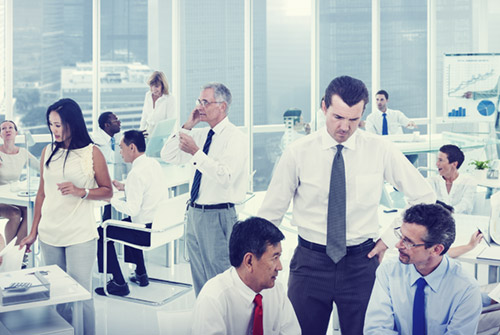 Email Flow:
Cold Lead Outreach
Cold contact, focus on education and brand awareness with conversion optimization.
Designed for an actual client.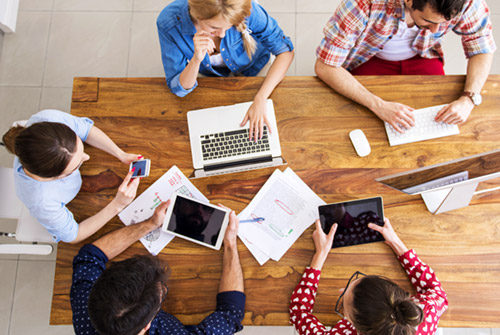 Email Flow:
Lead Nurture
Nurturing a warm lead. Focus on conversion and relationship building.
Designed for an actual client.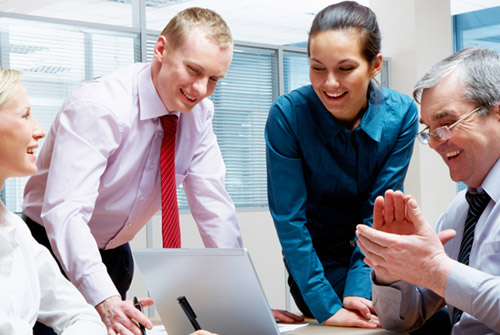 Email Flow:
Resort Arrival Nurture
Timeshare - Resort arrival email sequence. Focus on hand-holding and upsale opportunities.
Designed for an actual client.
Read the latest news and resources.
Contact Us
Evans Marketing Automation is always happy to hear from new clients, agencies, thought leaders and anyone just looking for more information on the exciting world of marketing automation.  Please use the contact form here, and we'll be in touch as soon as possible. 
Contact Info
% TNMG Holdings, LLC
37 N. Orange Avenue, Orlando, FL 32801
© 2020 All rights reserved.