TNMG Holdings, LLC
The NEW MANAGEMENT GROUP
Site & Holdings Portfolio
Holdings: Professional Services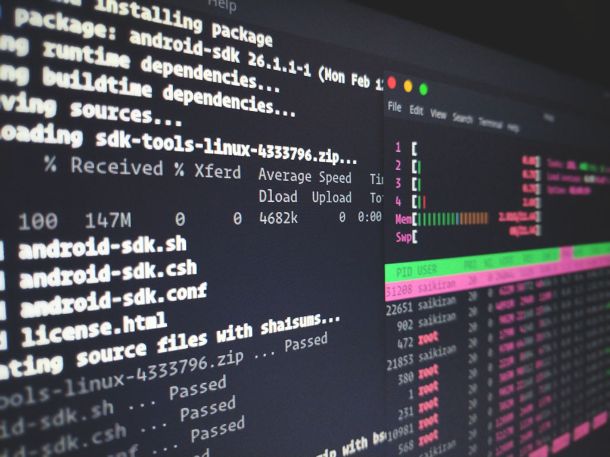 Evans Marketing Automation
Evans Marketing Automation - MA Outsourcing Service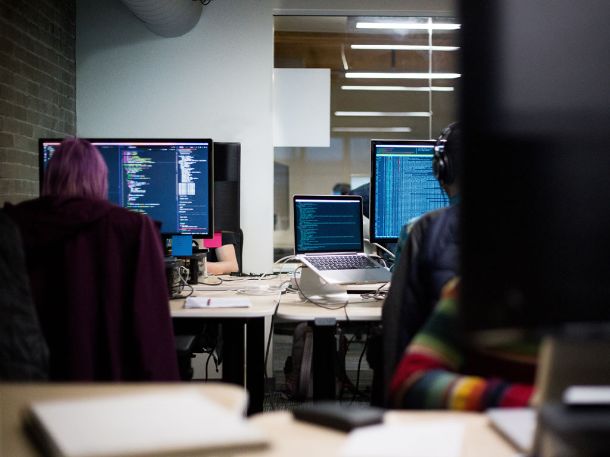 TNMG Teleservices
HR Recruiting website for TNMG Teleservices inbound and outbound agents.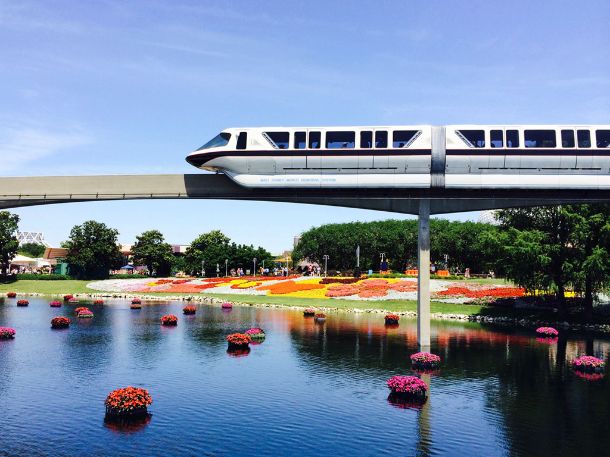 Ariana Travel
Low-cost travel accommodations to popular destinations around the USA.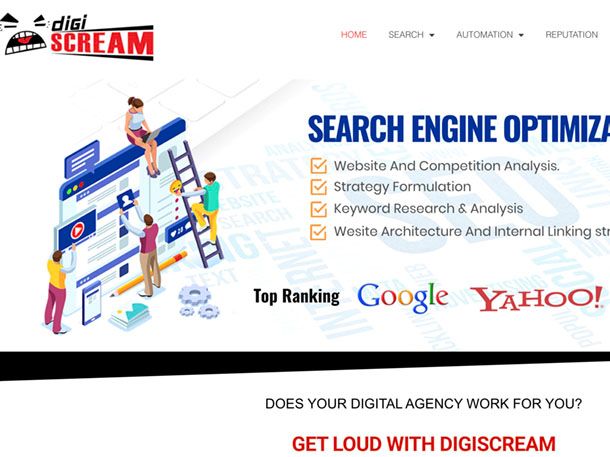 DigiSCREAM
Full-service digital marketing agency with SEO, Social, Automation and more.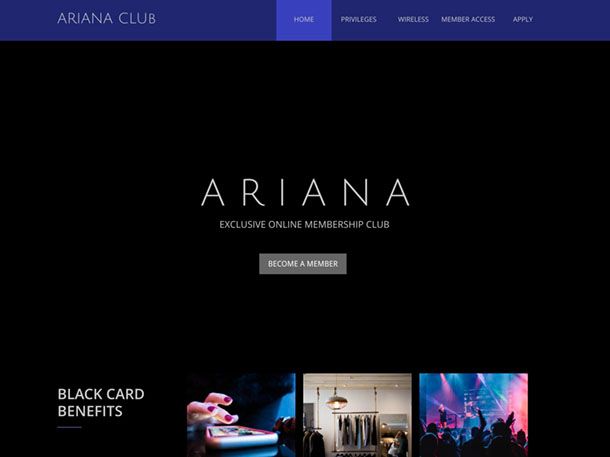 Ariana Club
Ariana Card & Ariana Club - Exclusive VIP membership service.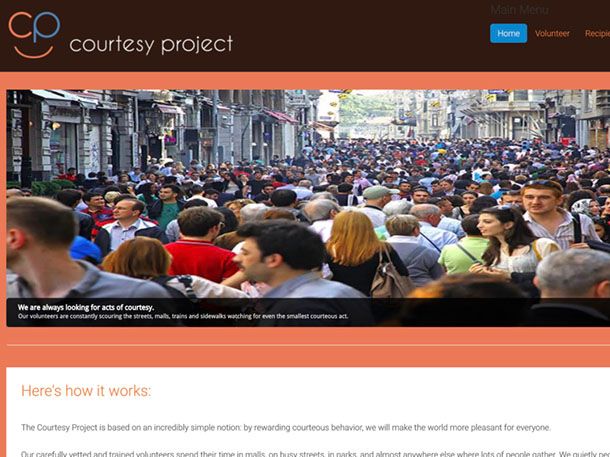 Courtesy Project
Nonprofit organization advocating for courtesy and civility. 
Holdings: Ariana Sites (Adult)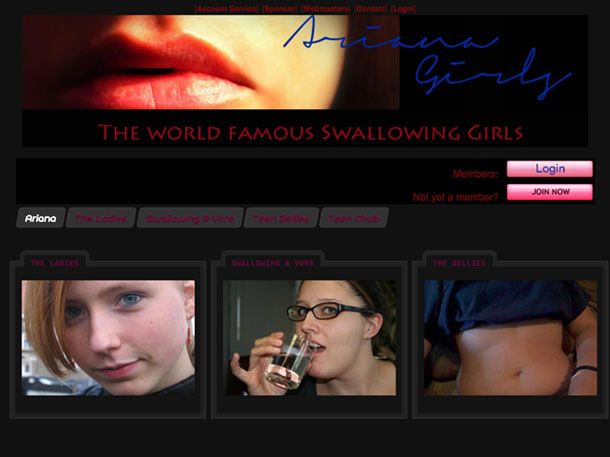 Ariana Girls
The flagship site of the Ariana network.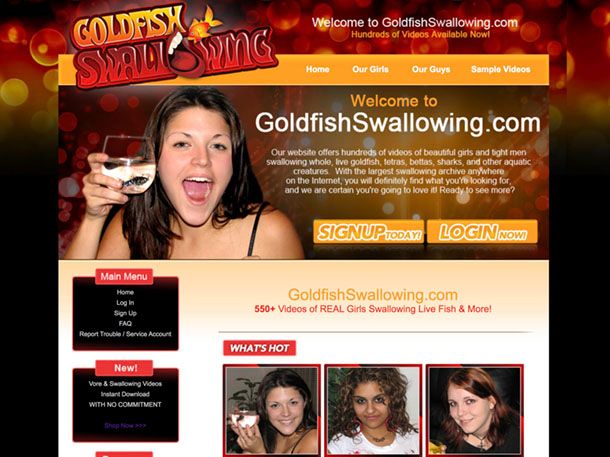 Goldfish Swallowing
Adult erotic site with vore focus on goldfish swallowing.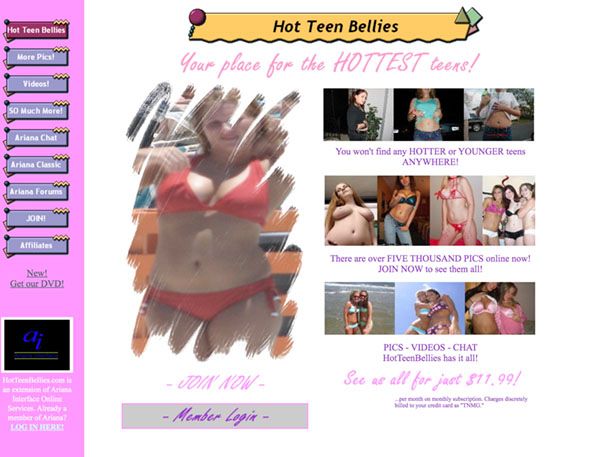 Hot Teen Bellies
Adult erotic site with a focus on teen bellies.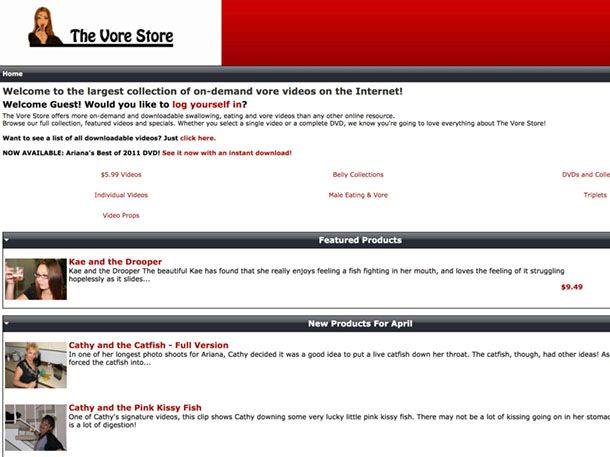 The Vore Store
Adult erotic clip store with focus on vore.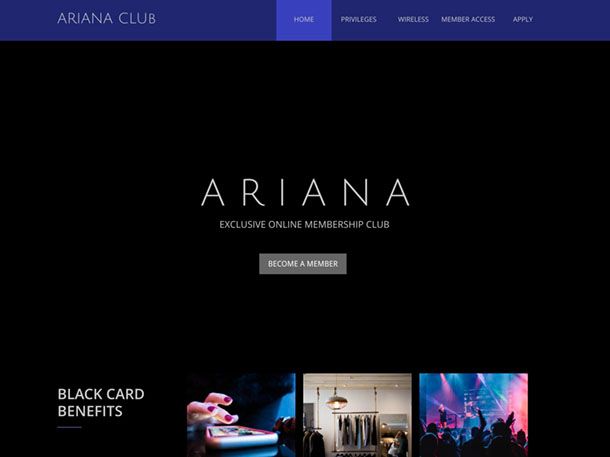 Ariana Club
Exclusive VIP membership club.